At Unclutter, we believe in
Effective and aesthetically pleasing websites that are

Designed and delivered in weeks.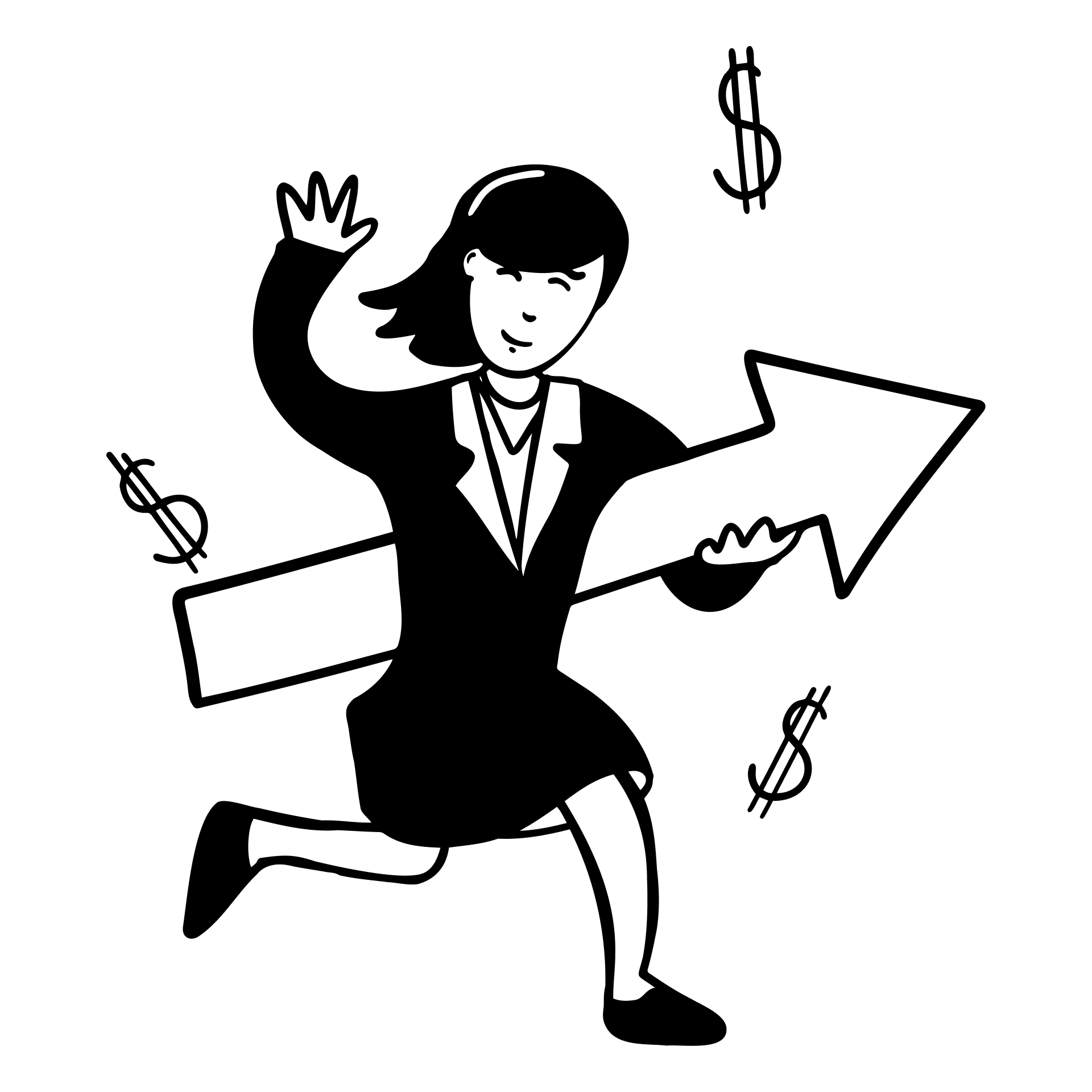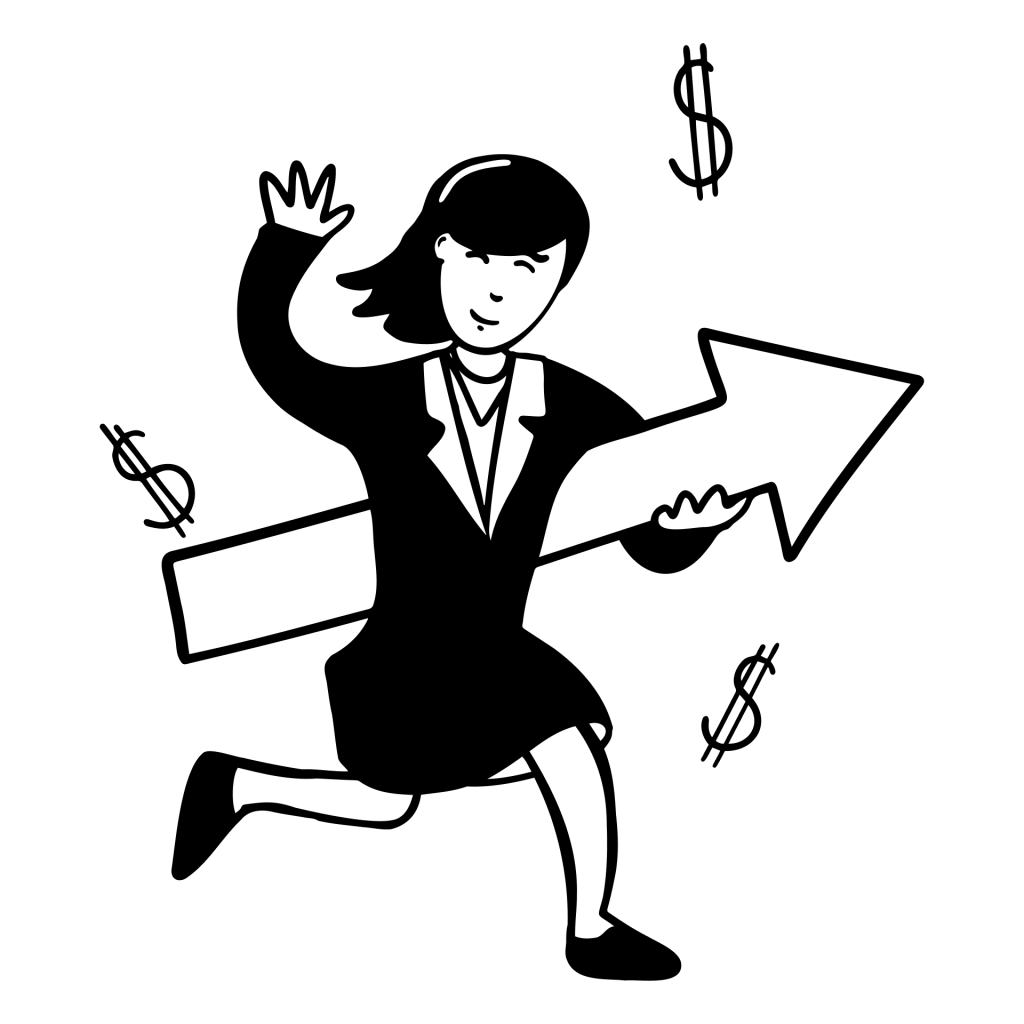 In a sea of websites vying for the viewer's attention, we aim to build
islands of tranquility

that build organic connections with people.
A Fast Website
We aim at unprecedented acceptance times.
Research-Based Process
Extensive data sets intensively researched
Conversion-Led Design
Visitor-friendly and utterly convenient for high lead captures
SEO-Optimized
Headstart to show up organically on Google search results
On-time Delivery
Zero tolerance for delays after project kick-off
Research
We clear out the whiteboard and start from scratch, following first principles to gather data, ideate, and design your website.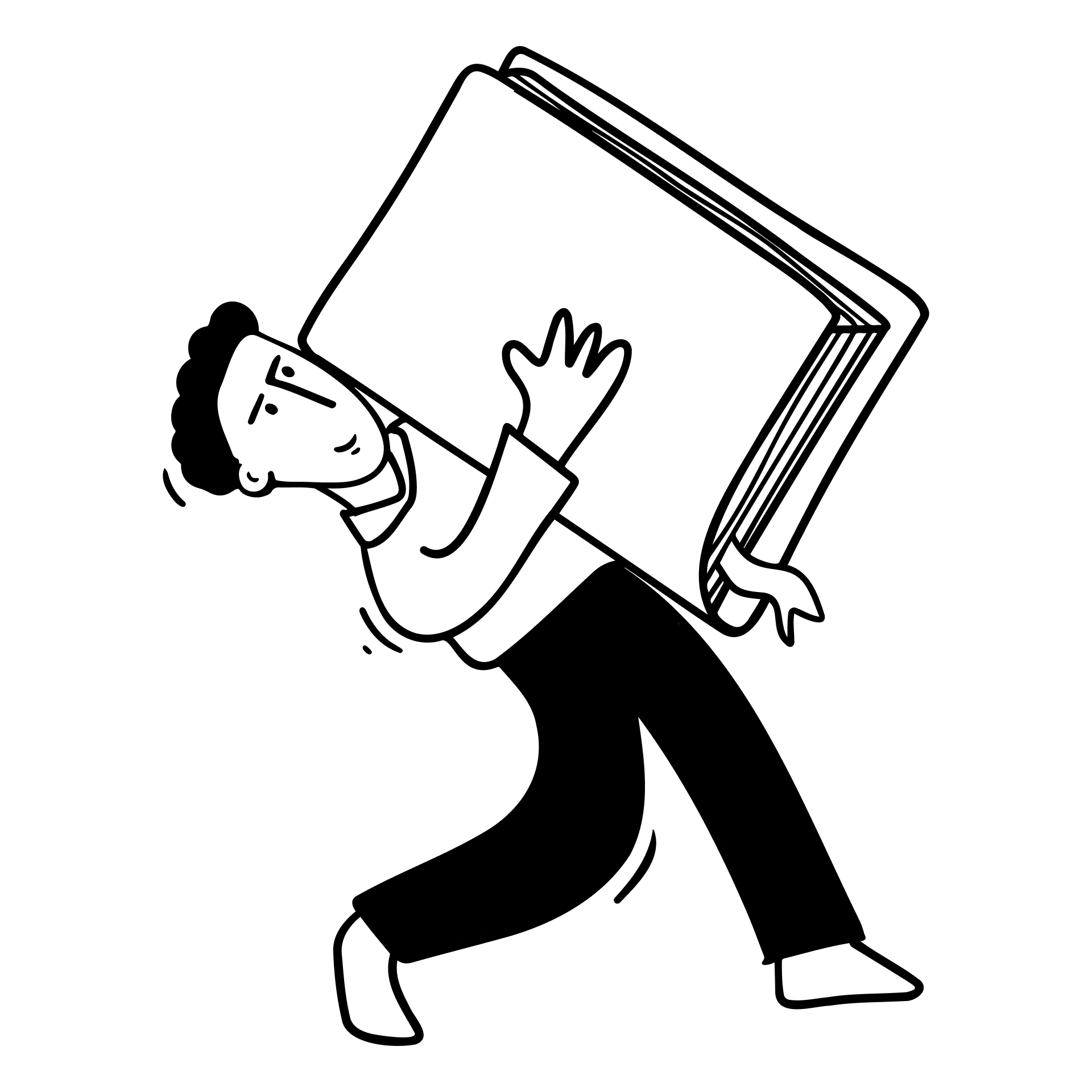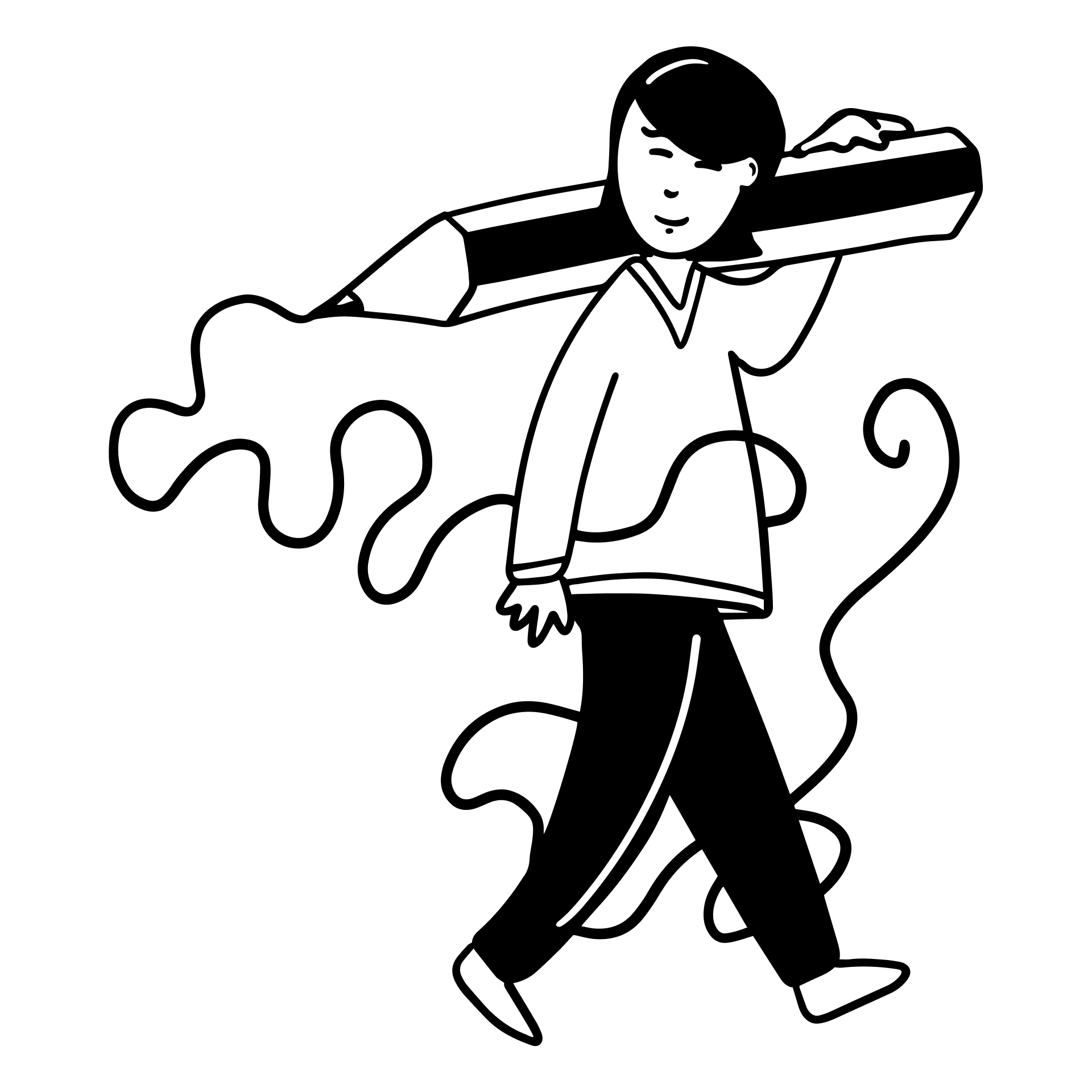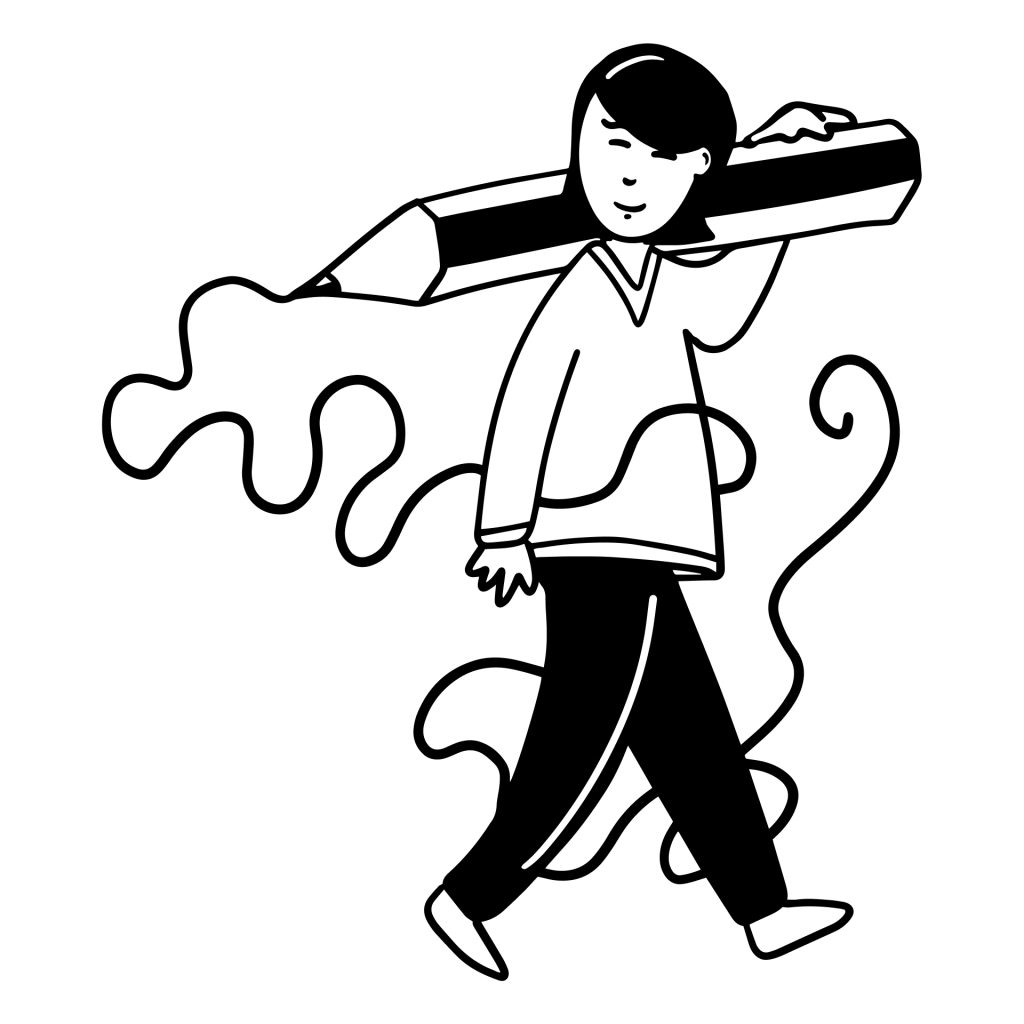 Prototype
We deliver a prototype before we sit down with you for longer conversations. This frees up our team's imagination to ideate better.
Feedback
Our stance on feedback is unique in that we welcome feedback at every stage of development. We incorporate feedback as we go along to make sure that every aspect of the finished product is perfect.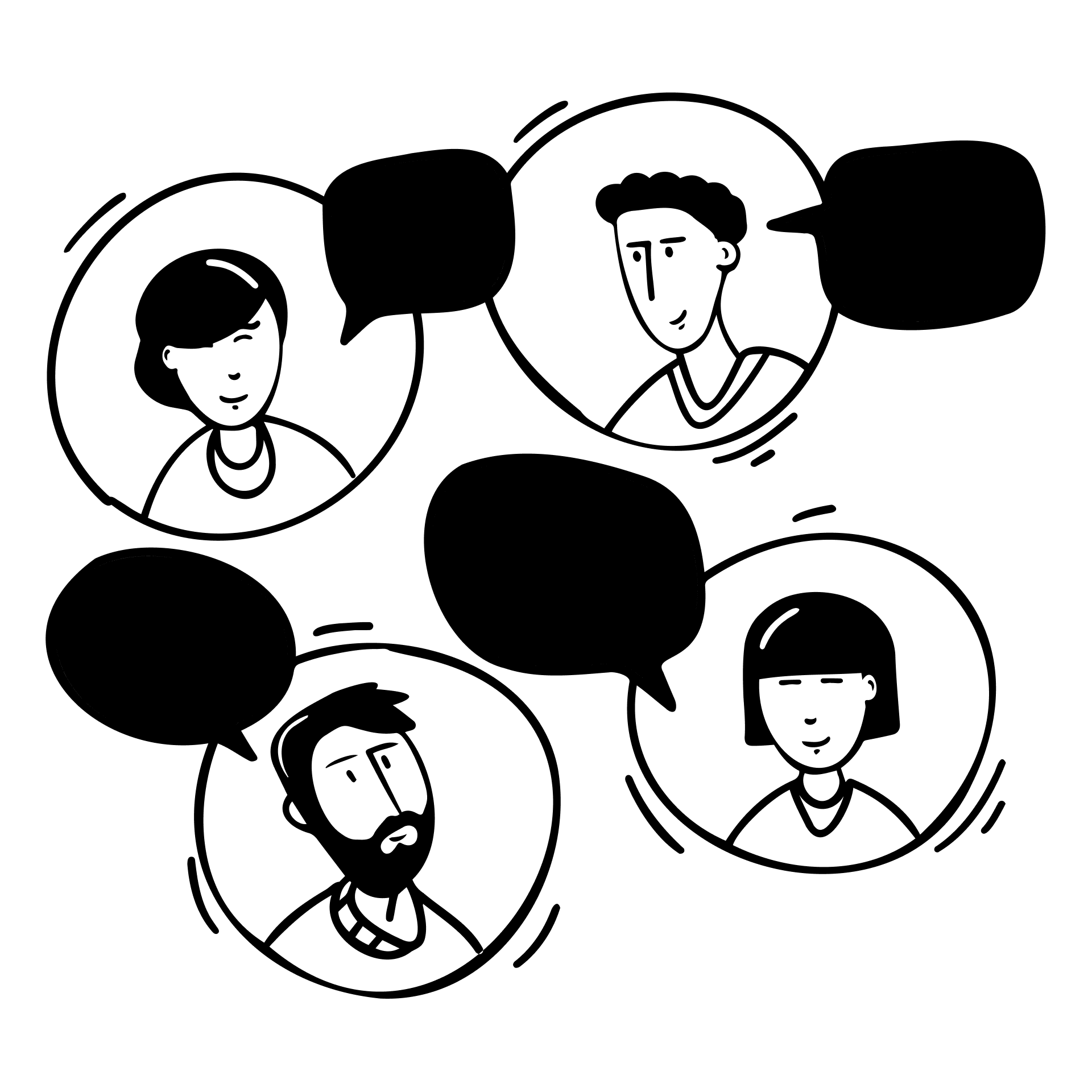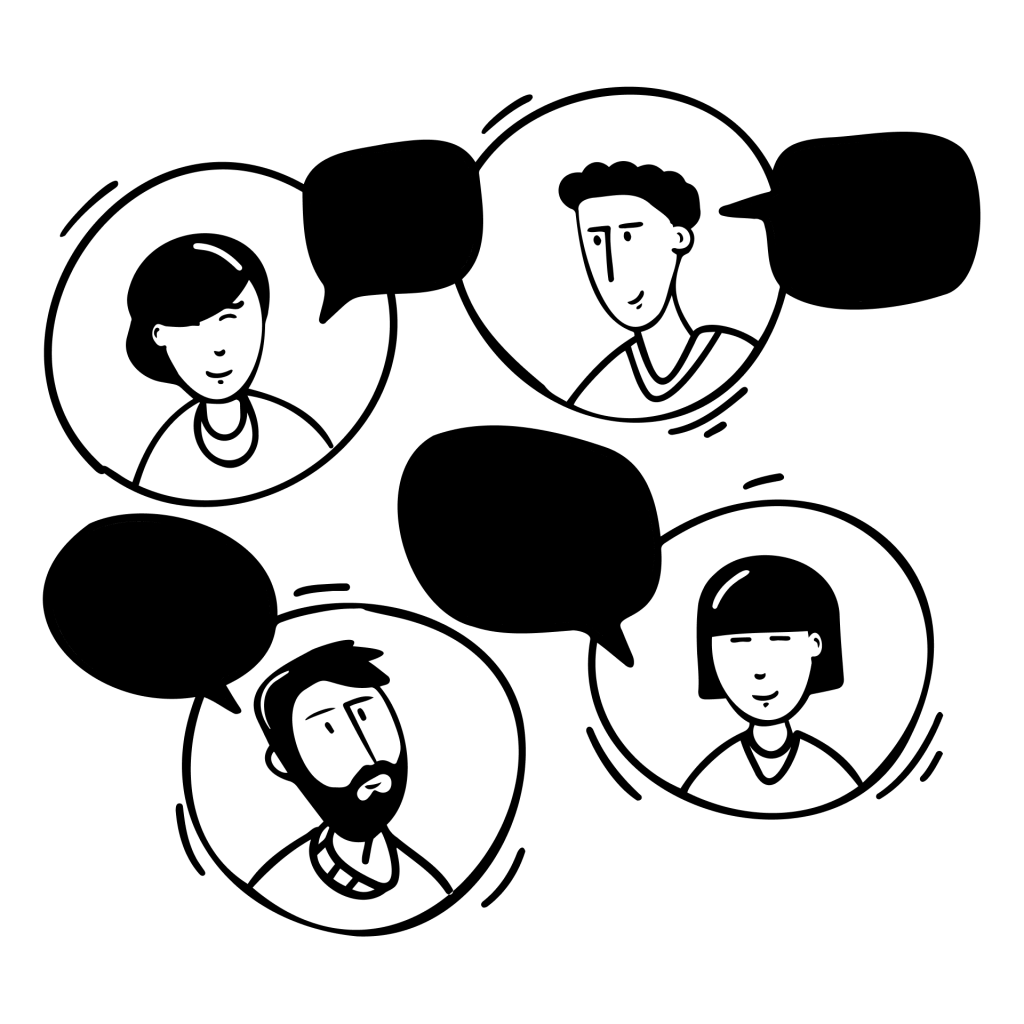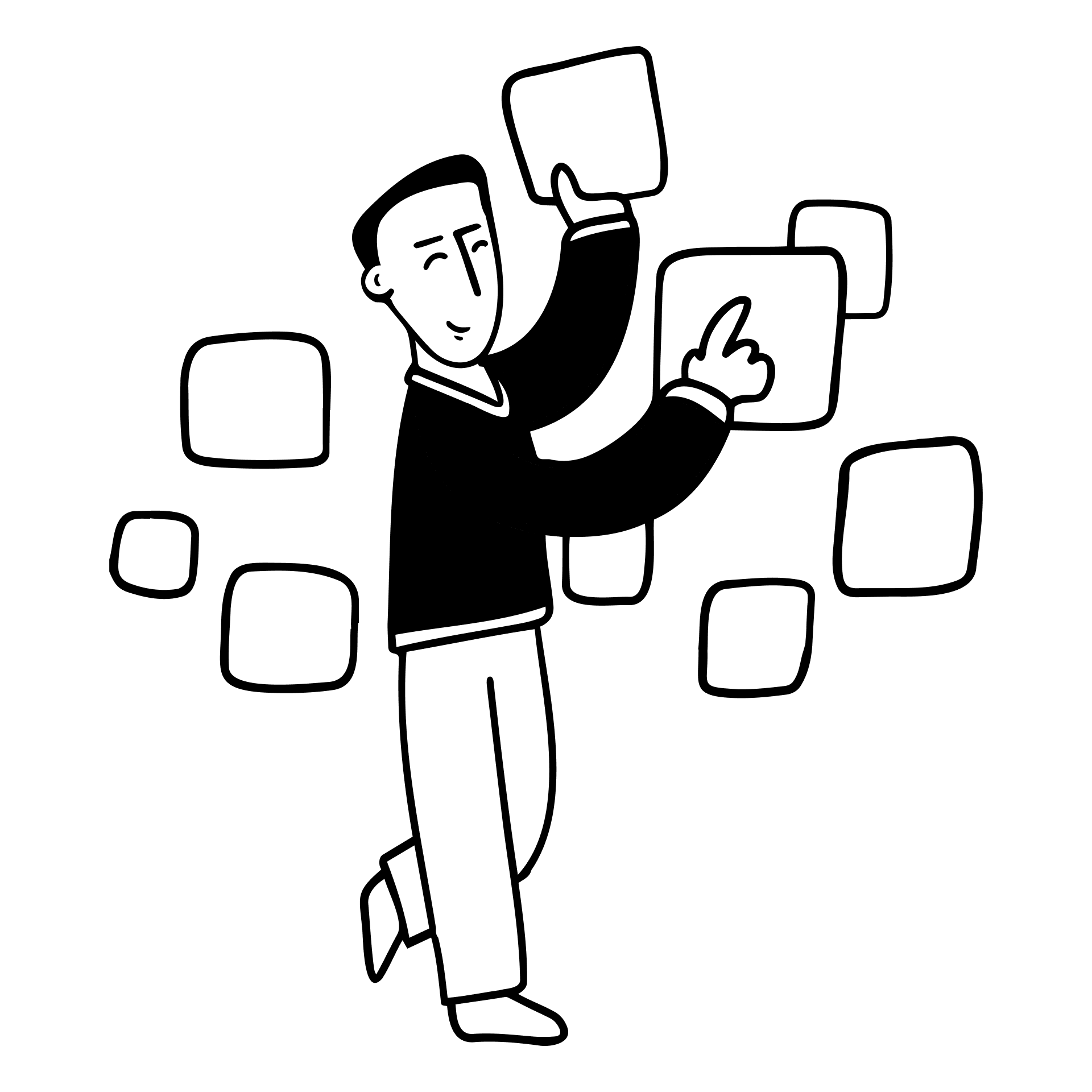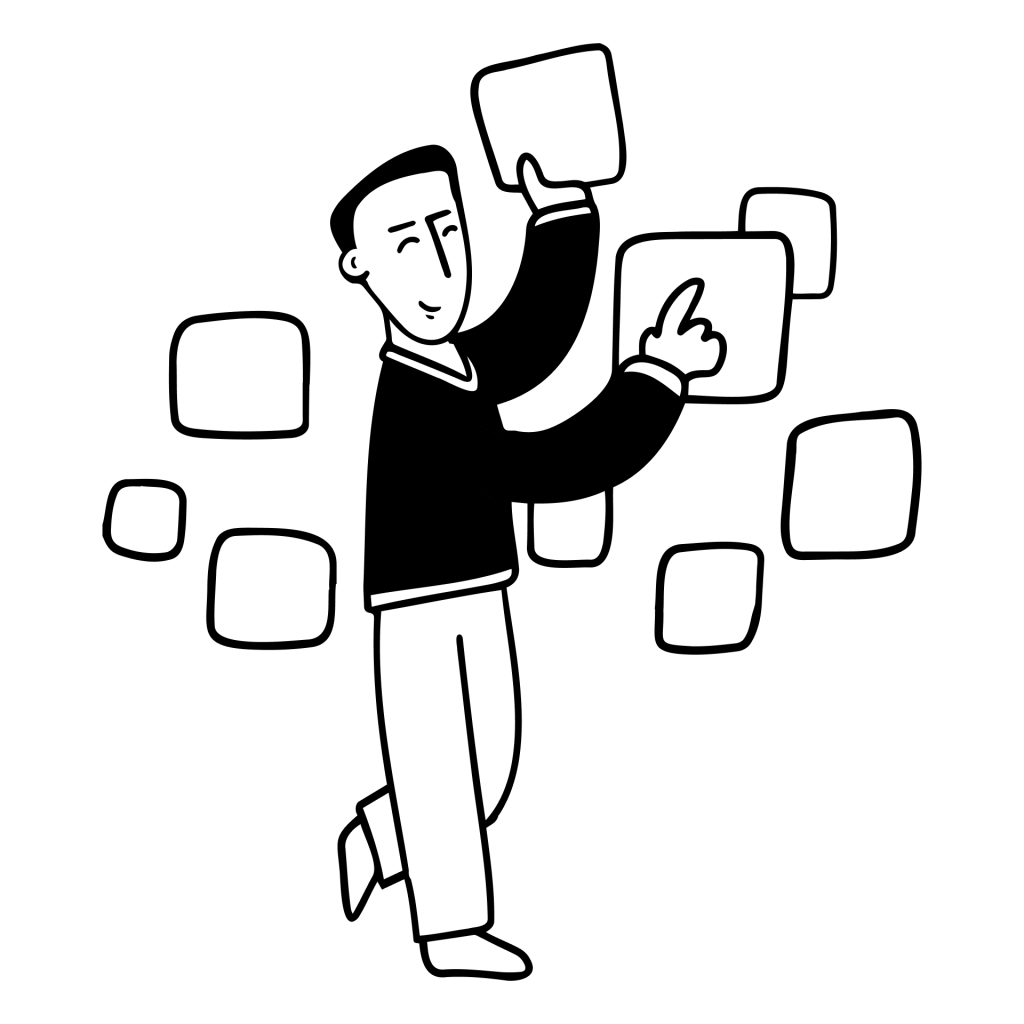 Unclutter
Our motto: simplify, simplify, simplify.
After revisions based on feedback, the prototype is combed through the sections with the only objective of removing all fluff and frill.
Development, Integrations, Go-Live
We value total transparency. Our clients are encouraged to ask us questions about our technical decisions or any step in the development.
Post development, our websites undergo robust testing, 3rd party software and analytics integration and then we go live!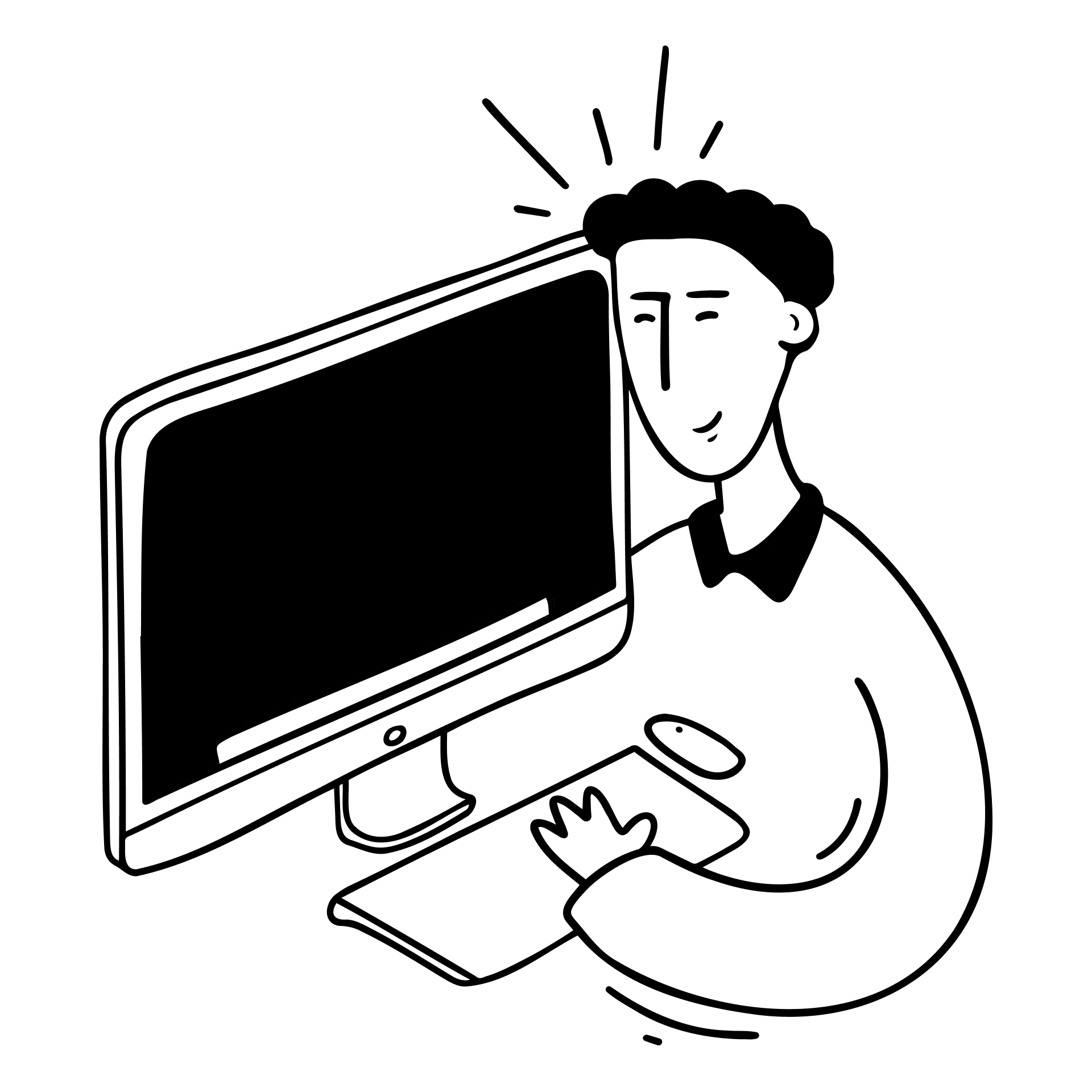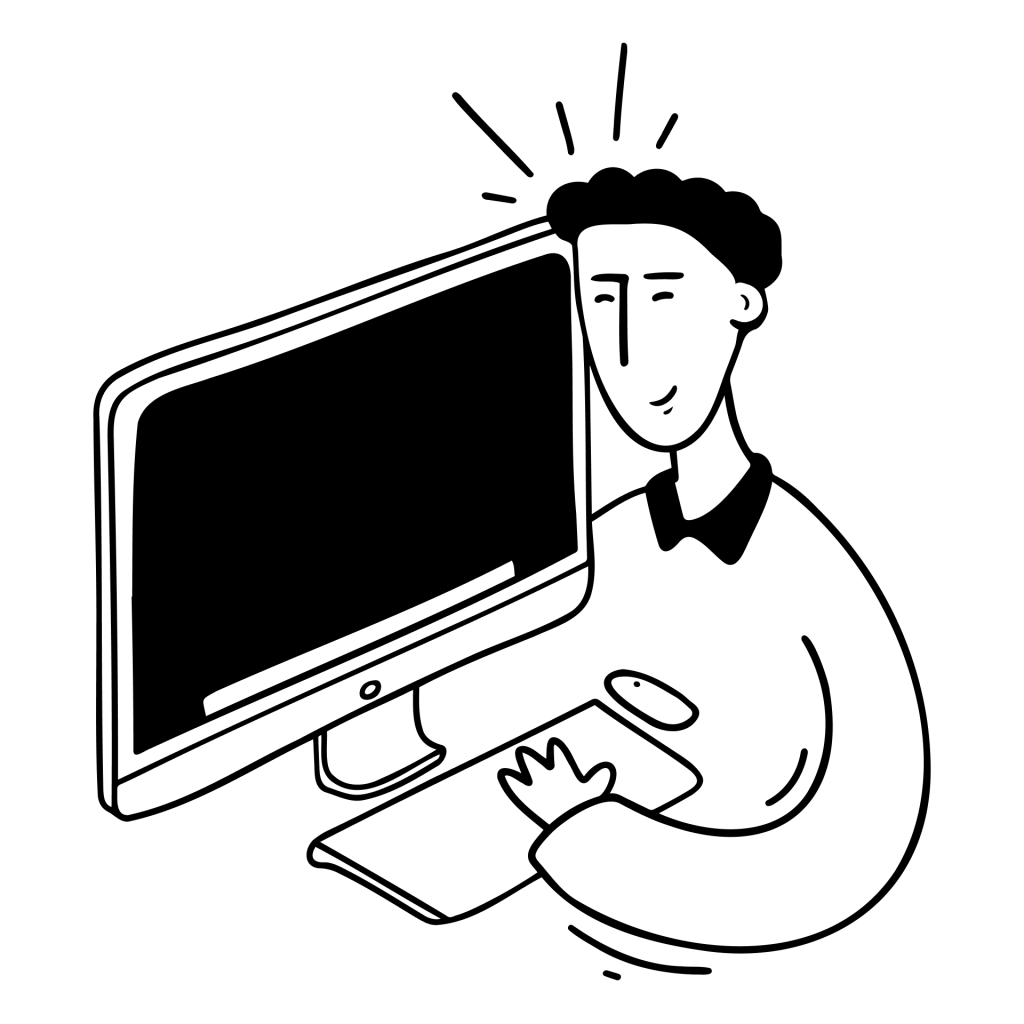 Want to work together or have a question?
Get in touch with us.